Writing An Effective Call To Action
Every website owner and WordPress blogger wants the same thing; more conversions.
They want site visitors to take action and do something — like click, sign up, register, subscribe, enroll, join, buy, learn more, read more, or download on their website — and they want this action to move the visitor through the marketing funnel to a conversion where the visitor will become a subscriber, client, customer, member, student, etc.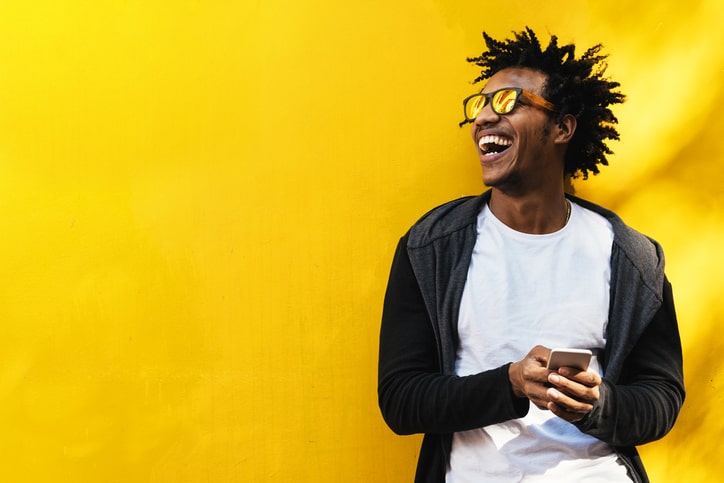 If you're reading this, you probably want the same thing.
The key to online conversions is an effective call to action that is strategically placed to make it a no-brainer for visitors to take action. A call to action (CTA) is a phrase that asks and motivates the visitor to do something. It also often tells them what to do next, and in inbound marketing, it leads to a landing page where the visitor can complete a form and become a lead.
Knowing that you need to include calls to action in your marketing funnel is one thing; writing effective calls to action is another. Luckily, I have six tips to share with you that will help you write better calls to action for your WordPress blog.
Let's get started…
How To Write An Effective Call To Action
1. Make The CTA Action-Oriented
The call to action must begin with an action verb. Skip the boring, generic overused options like enter, click, submit, and download, in favor of action verbs that align with your brand voice and personality such as grab, snag, get, discover, join, master, or boost.

Get weekly tips and tricks for building your business sent straight to your inbox.
Subscribe
to our weekly newsletter.

2. Make The CTA Descriptive
The call to action needs to describe what the visitor is going to get or the benefits they will enjoy after taking action. The description needs to persuade them to take the next step and highlight their reward.
Try words like:
Grab Your Free eBook
Snag The Cheatsheet
Get My Video Training
Discover Your Superpower
Join The Insider's Circle
Master Your Money
Boost My Conversions
Together the action verb and the reward description will invite visitors to take the next logical step forward in the buyer journey.

3. Write The CTA In First-Person
When writing a call to action, think about who is taking action. When writing the call to action in second-person (i.e. discover your superpower), you are telling the visitor what to do in a command statement. On the other hand, when you write the call to action in first-person (i.e. discover my superpower), you are making the CTA about the visitor and they are deciding to take action for themselves.
First-person phrasing like "Start my free 30-day trial" vs. "Start your free 30-day trial" provided a 90% increase in click-through rate for Beem Digital.
4. Make The CTA Consistent With The Content
According to Unbounce, more than 90% of visitors who read your headline also read your CTA copy. That means an effective call to action needs to have a message that aligns with the headline and is relevant to the content on the page above the call to action. Here's an example:
Headline: How To Build Your Email List With Content Upgrades
Content: A blog post with 10 tips on using content upgrades
Offer Microcopy: Get A Behind The Scenes Peek At Our Three Highest Converting Content Upgrades In This Brand New eBook
CTA: Send Me The eBook!
5. Use Persuasive Words In The CTA
There are certain words that persuade people to take action more than others — words that naturally cultivate curiosity and interest. When writing a call to action, consider trying words like you, guarantee, free, bonus, because, results, save, instantly, and new to entice action.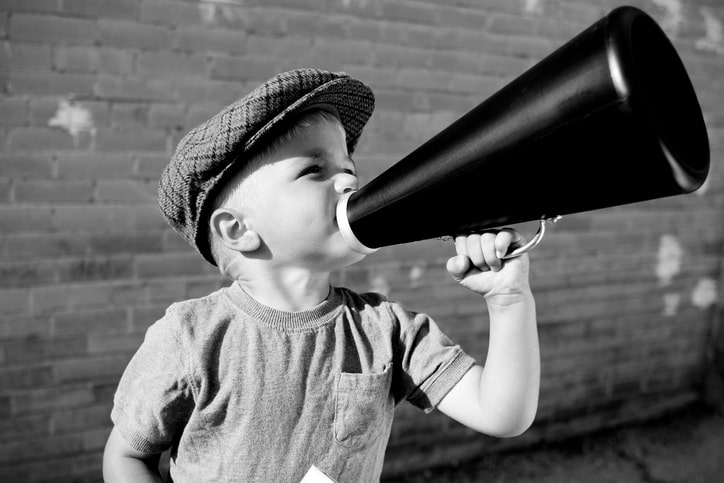 6. Create A Sense Of Urgency
Urgency is a powerful motivator. Creating a sense of urgency in your CTA compels visitors to take action now before it's too late — it leverages FOMO, the fear of missing out, to get a hesitant visitor off the fence.
Here are some examples of calls to action that use urgency:
Sign Up Now! Price Goes Up Tuesday
Get Started Today — It's Free For 30 Days
Grab Your Free eBook Now!
Save $100 Through April 15
Get A Free T-Shirt — Only 15 Left
Snag The Cheatsheet Today!
Watch My Video Training Before It's Gone!
Three Questions To Confirm The Quality Of A CTA
Once you write a call to action, ask an objective third-party to review it and confirm it is compelling and descriptive. When reviewing the call to action, ask:
What is the desired action?
Why should someone take that action?
What will happen next?
If the answers to all three questions are clear, you've got an effective call to action that's ready to go on your website!
Managed WordPress Can Help
With automatic updates to the core WordPress and plugins, website stencils, and nightly backups, our Managed WordPress Hosting allows you to focus on creating stellar calls to action for your blog while we handle the rest.
https://www.alpineweb.com/wp-content/uploads/2018/03/website-design-nh.jpeg
933
1400
Uwe
https://www.alpineweb.com/wp-content/uploads/2018/02/alpineweblogo-new.gif
Uwe
2019-07-01 22:29:25
2019-07-30 19:06:08
Writing An Effective Call To Action