Non-Profit Website Design and Hosting Solutions
Non-Profit Organizations have unique needs and we understand them. From budget concerns, satisfying diverse boards and using your website to inform and compel.
Here is an effective website design for a growing organizaiton: The Cohos Trail Association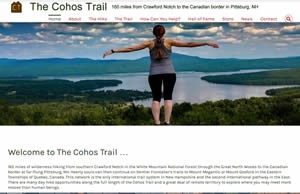 Custom E-Commerce Website Design and Hosting
Not all E-Commerce needs are the same. Businesses and Organizations have diverse  E-Commerce requirements – we work with your business or organization to implement the right E-Commerce solution.
Here is a great example of a custom E-Commerce site: The Valley Originals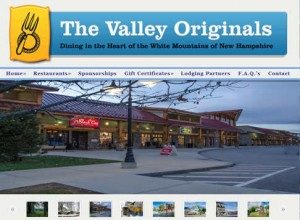 Website Design Solutions for challenging topics
Not all websites are easy topics – we never use cookie cutter site solutions. We listen to what you need and come up with solutions to serve your business or organization.
Here is a website about a uncomfortable but important topic that effectively serves it's purpose: Starting Point