Your potential customers or existing clients have many reasons for visiting your website. They may be looking for something as simple as your contact information or directions. They may want more detailed information or to get a general sense of your business or organization. They may be looking for a resources that your provide or a specific product that you sell. No matter what their reason for visiting your website an effective website design will make a big first impression. A well designed website can make the difference between the visitor clicking and learning more – or leaving to visit another site.
Good website design helps customers find all the information they need quickly and easily. Effective design combines a clean and creative look – while remaining user friendly and effective in branding your concept and showcasing your vision. That starts by listening to you and understanding what your goals are for your website.
Our mission is to help you create a web presence that truly reflects your vision and intent – AlpineWeb has years of experience. We have the tools, knowledge and the technology to provide these services and portfolio to back it up.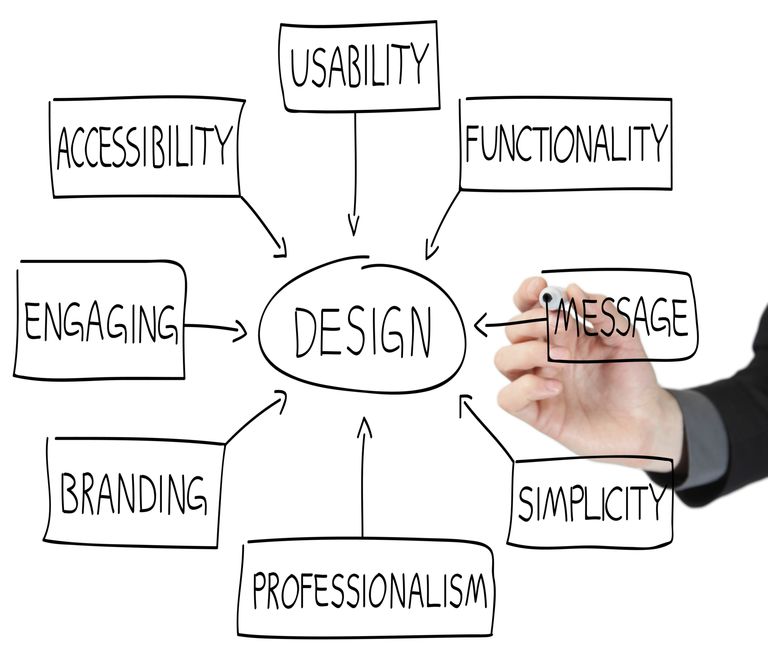 Contact us for more information.
What is Website Design?
Website Design begins with understanding your vision and then incorporate that vision into a plan that creates a visually pleasing and user friendly website. Website design incorporates many components.
Branding – making sure you current logo, colors and marketing concepts are all incorporated into your website design. This is especially important if your company has used print material and established a specific logo or branding concept. Your website needs to continue this branding and marketing initiative.
Information Architecture – is the creation of a structure for a website that allows us to understand how best to present information. It may include the creation of site maps, hierarchies, categorizations, navigation, and metadata. We ask these questions – What is the flow of users through our site? How is that information presented back to the user? Is that information helping the customer, and driving decisions?
User Interface – Establishing a positive user interface includes things such as navigation ergonomics, creating an intuitive path for your end users to find the information they need to engage your services or purchase your products. Incorporating compelling components such as colors, white space, fonts and icons design.
Art – Website design must find a way to visually display your services, organization, mission,  products etc. The cornerstone of a great website design always incorporates good use of art. Art in this case may be photography, drawings, graphics, charts, tables and more.
AlpineWeb will work with you to determine what your graphic needs are – review what photography you may have and determine if stock photography is appropriate. Not all websites are easy to portray visually – in some cases we need to use tables, charts,  illustrations, clip art, good use of text and font, lists and icons to best deliver your information.
Once the website design phase is completed – we move on to  the  Website Development phase, website deployment and training to maintain your web presence.