Using WordPress Categories and Tags
In WordPress, taxonomies are used to group similar posts and custom post types together.
When writing blog posts, there are two default taxonomies that can be assigned: categories and tags. The actual names of the categories and tags are referred to as taxonomy terms.
Think of it this way: a blog is a place on your website where you store important pieces of content other people need to be able to find quickly, and read, watch, or listen to easily without needing your help. As you can imagine, the more blog posts you publish, the harder it becomes for visitors to sort through your posts to find what they are looking for. That's where WordPress taxonomies like categories and tags come in.
When assigning categories and tags to blog posts, it's critical to understand that this is not an opportunity to get more keywords on your page or squeeze in keyword variations. It's also not about the number of categories and tags used—in this case, quality is always better than quantity.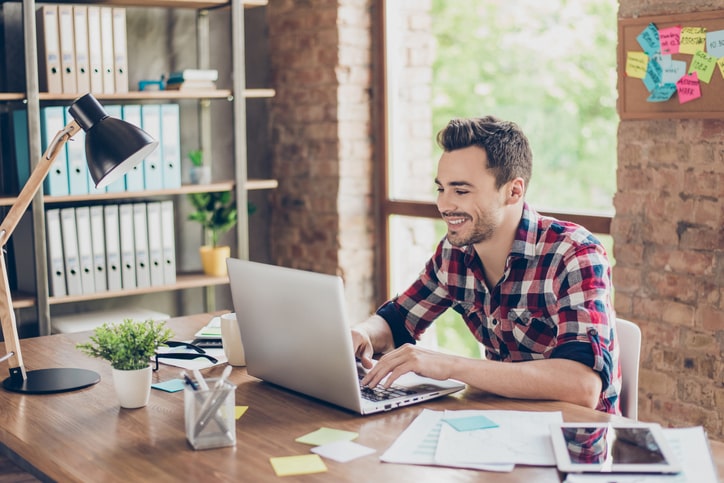 How Categories And Tags Work
Your main blog page (the blog index) is an archive of all published blog posts. Each category and tags used on your WordPress site also creates an archive of posts with its own URL.
When you properly classify posts with categories and tags, they organize your content into valuable archives that help visitors engage with your content and encourage them to stay on your site longer. Using a carefully curated collection of categories and tags can also improve the onsite search experience and your ability to deliver recommended and related content suggestions.
The problem is that most website owners don't actively manage their publishing process. As a result, we see sites with hundreds of categories and even more tags. Sometimes we even see posts with both the singular and plural versions of a keyword assigned as tags. Unfortunately, when there is no strategy behind their use, the onsite user experience suffers and less of your content is seen.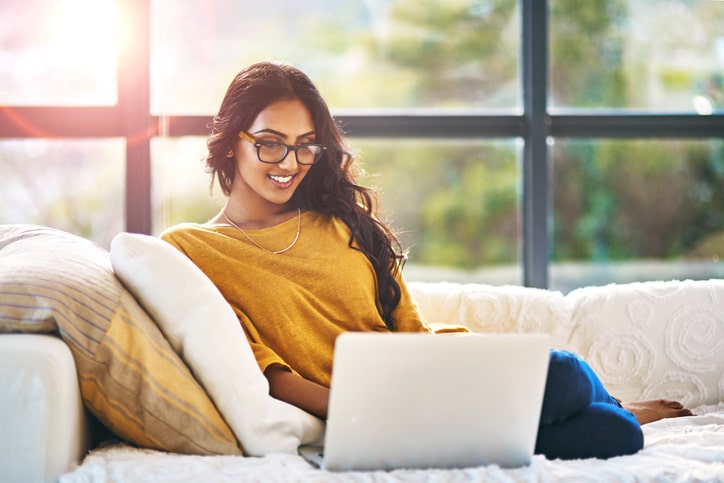 The Right Way To Use Taxonomies
When you use categories and tags effectively on your WordPress blog, you can turn your content archives into valuable parts of your website conversion funnels.

Get weekly tips and tricks for building your business sent straight to your inbox.
Subscribe
to our weekly newsletter.
1. Establish A Master Set
Instead of randomly creating categories and tags on the fly when you're publishing a new post, establish a master set of categories that align with and support your paid offers. Then breakdown each category into a small collection of topics, which can be used as tags.
For example, a recipe site may use the category dinner and the tags associated with that category might be the main course, salad, soup, side dish, and one pot meals.
2. Create Content That Aligns With Your Taxonomies
Once you have a master collection of categories and tags that support your paid offers, all of the content you create and publish needs to fit into those ones you've selected.
If you're creating content that doesn't naturally fit, consider whether it should be published in your site.
Remember, Google and other search engines need to be able to quickly understand what your site is about and if the topics covered are too wide, they will have a hard time classifying your content.
3. Get Specific With Your Conversion Opportunities
When you are strategic about the categories and tags used to organize and sort your blog posts, you have the opportunity to include highly-targeted opt-in offers, content upgrades, promotional offers, and calls to action that are relevant and specific to that service area or topic—and the more relevant your offers are to the context of the page, the higher your conversion rates will be.
Organize Categories and Tags Wisely
Remember, more isn't always better. Create a meaningful strategy for your taxonomies that aligns with your paid offers and other content, and you will be well on your way to getting more conversions.
https://www.alpineweb.com/wp-content/uploads/2019/04/wordpress-website-design-NH.png
230
350
Uwe
https://www.alpineweb.com/wp-content/uploads/2018/02/alpineweblogo-new.gif
Uwe
2019-07-01 22:30:36
2019-07-01 22:30:36
Using WordPress Categories and Tags