Website Project Request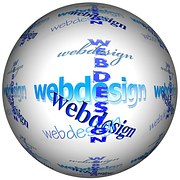 AlpineWeb Design has been in business since 1997 and has helped many businesses and organizations by creating effective websites and providing the essential internet services vital to a successful internet presence.
We'd love to have your business. Complete this form and we'll contact you to discuss your project and provide a quote.
* Denotes a required field.