Search Engine Optimization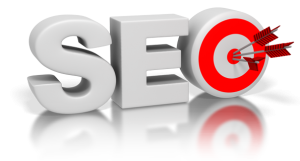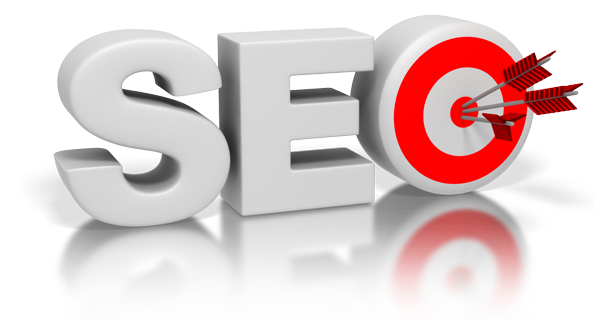 SEO is the process of optimizing or preparing your website so that it ranks well on an Organic Search Engine results pages such as Google. The higher a site's page rank (the earlier it comes in the search results list), the more visitors it will receive from the search engine to your website.
As an Internet marketing Strategy, effective SEO reviews your website's analytics, data, content and defines your target market. We then determine the most productive strategy to implement on your website . With this plan you not only will increase the number of visitors – you will improve the quality of those visitors. Optimizing a website after initial analysis – primarily involves editing content, improving code, implementing effective tools, adding additional pages and more. This will increase its relevance to specific keywords and we always review and remove barriers to the indexing activities of search engines.
There are many things that we can do to help your site become more search engine friendly. A commonly asked question is "How do I get found online?" SEO is one tool in an overall marketing plan that can have a significant, positive effect on getting your message out or selling your product or service. It is a mistake to think that SEO is simply about increasing a website's traffic. Traffic is not an end in itself, but rather a means to an end. The ultimate goal is really to get "quality traffic" in order to maximize effectiveness, sales and legitimize your business.